Table GamEs
Taste The Thrill
There's nothing quite like the rush of table games - chips stacked high, fast flipping of cards and the suspenseful throwing of dice all add on to an incredibly exciting experience. Whether you want to test your luck or skill, Cash Casino's table games pit has games for both flavors. Our friendly dealers and drink service on the gaming floor make the game more enjoyable.
Whether you're a beginner or an enthusiast, we have something for you. Choose from Roulette, Hand Held Baccarat, Blackjack, Ultimate Texas Hold 'Em, Chase the Flush, and our brand new game Free Bet Blackjack. Certain games also have unique side bets and new progressives. Make sure to visit the dedicated progressive section often for more chances to win!
Sunday - Thursday 2:00 P.M. - 1:00 A.M.
Friday - Saturday 2:00 P.M. - 3:00 A.M.
Games Offered
Find Your Game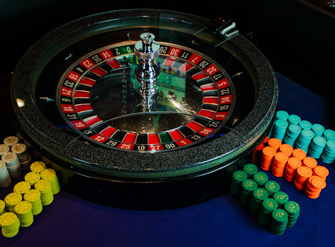 Roulette
Roulette is a game of chance that involves a tiny ball spun in a track above the wheel, with the players betting on the numbered slot the ball will fall into.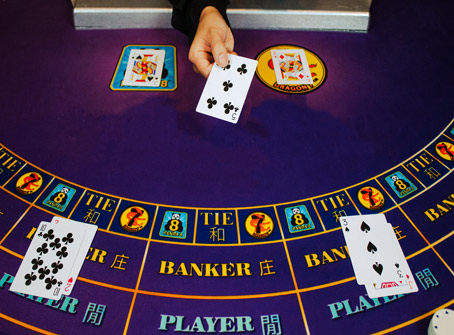 Hand Held Baccarat
Predict to win! Baccarat is a comparison card game between player and banker. The object of the game is to bet on which hand will have the highest value.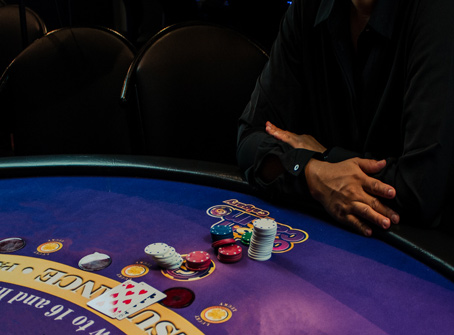 Blackjack
The most classic and widely played of all casino games. Win by creating card totals that are higher than those of the dealer's hand, but do not exceed 21.
Free bet blackjack
The goal of Free Bet Blackjack is the same as any other Blackjack game: Get a higher score than the dealer without going over 21. If the hand wins, the original wager as well as the "Free Bet" wager will be paid. In the event the hand loses, the player only loses their original bet.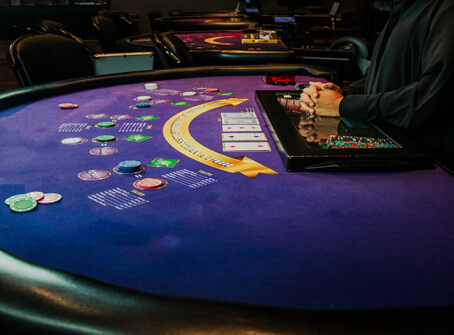 ULTIMATE TEXAS HOLD'EM
In Ultimate Texas Hold 'em players do not compete against each other. Instead, they are playing heads up against the dealer and an optional bonus bet! Once bets are placed, each player and dealer will then be dealt two cards -the dealer needs a pair to qualify.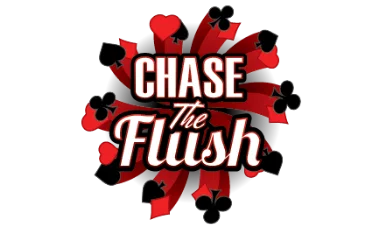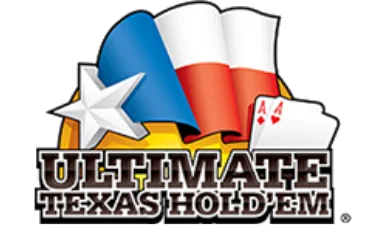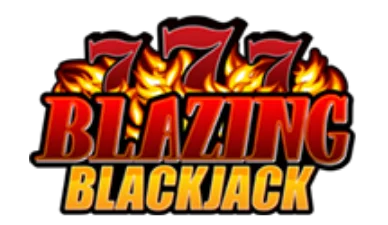 PROGRESSIVES
Up The Bet

Progressive jackpots are based on side bets. They increase each time the side bet is played. The lucky player who wins the side bet with one exact card combination walks away with the full amount. Progressives and side bets are updated every 24 hours.
Check out our Blazing 777 Blackjack, Chase the Flush, and Ultimate Texas Hold'Em Progressive for more opportunities to win.
SIDE BETS
New Ways To Play
Side bets are additional bets played during a standard bet. They involve predicting which cards the player and the dealer will get (for instance, during a game of Blackjack, a side bet would involve betting that both the player and the dealer's cards will be 7s, or that the sum of all three cards will be 21).

At Cash Casino Red Deer, we have Lucky Luck Blackjack for the side bet.